MD HQL * MD Wear & Carry * MD Wear & Carry Renewal * AZ CWP * UT CFP * FL CWL * VA CHP * DE CCDW
August 20 @ 9:00 am

-

August 21 @ 5:00 pm

$25.00 – $300.00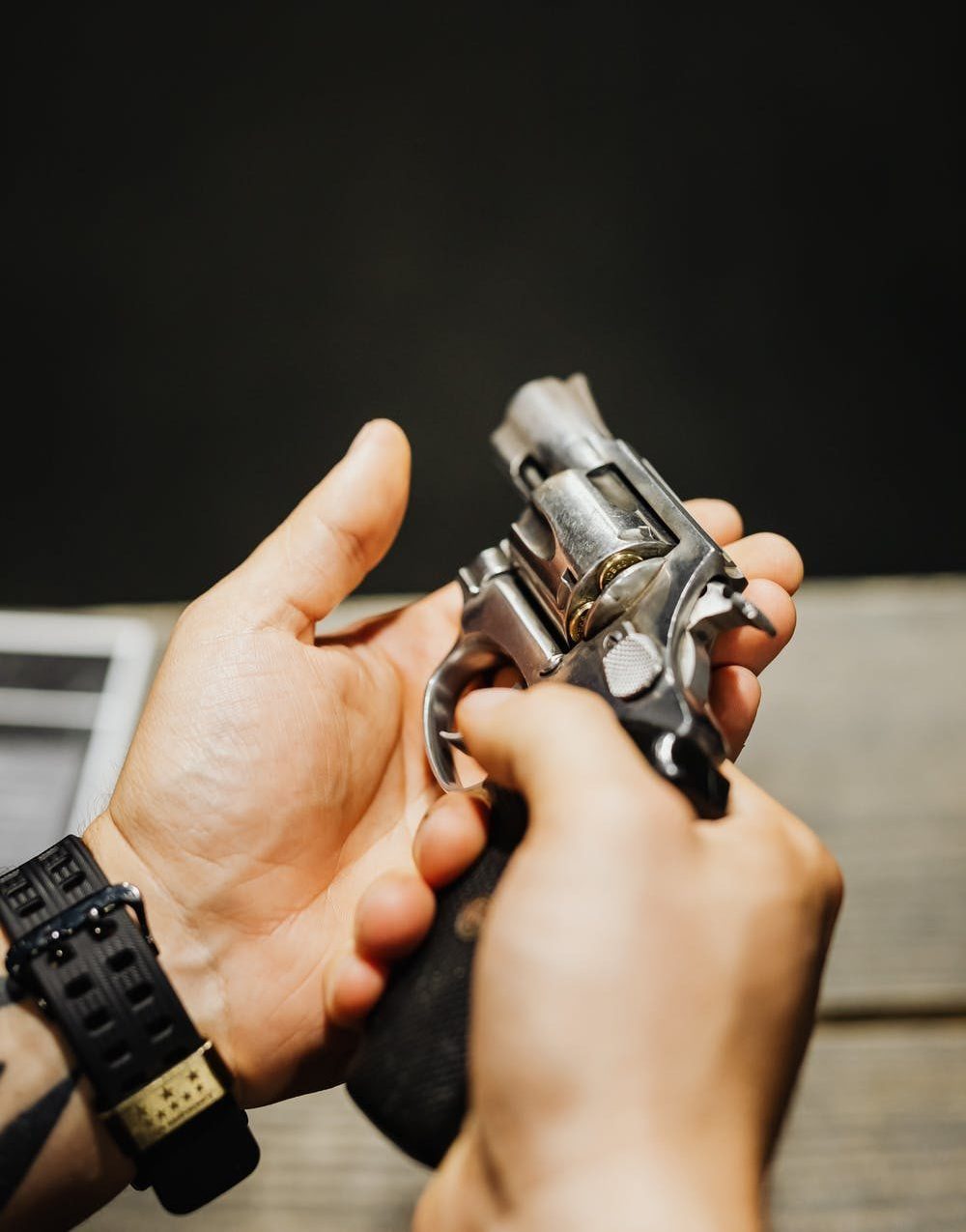 Firearms Training Classes & Times:
MD Wear & Carry: Days 1 & 2: 9am – 5pm
MD Wear & Carry Renewal: 9am – 5pm on Day 2
AZ CWP / UT CFP / FL CWL : Must Arrive by 9:00 am on Day 1 if taking Solo, VA CHP, HQL or  MD Wear & Carry
AZ CWP / UT CFP / FL CWL: Must Arrive by 9:00 am on Day 2 if taking DE CCDW
MD HQL: 9am – 2pm on Day 1
VA CHP: 9am – 6pm on Day 1
DE CCDW: 9am – 5pm on Day 2
* Multi-State Firearms Training Discounts Available *
SEE Tickets that have:  ( Add On )
Anyone that selects ( Add On ) only will have their class canceled with NO REFUND
These times will change based on the number of students in the class and the amount of time needed to make sure that everyone understands the information provided.
Firearms Training Definitions:
CWP – Concealed Weapons Permit ( Arizona )
CFP – Concealed Firearms Permit ( Utah )
CWL – Concealed Weapons License ( Florida )
CHP – Concealed Handgun Permit ( Virginia )
CCDW – Carry Concealed Deadly Weapon ( Delaware )
HQL – Handgun Qualification License ( Maryland )
Here at Molon Labe Firearm Trainers, we make the training needed to further your skills and knowledge needed to meet the requirements set forth by the State(s) for which you are applying for your Weapons Permit. We will make sure to provide consultation and insight at each step of your training to help you towards your Weapons Permit requirements. *Completion of all training does not guarantee approval for your Weapons Permit. All applicants will be interviewed by the respective State you are applying for and a determination will be made by them.
Classes are taught by former and current military, police, correctional officers and self defense experts with more than 75 years of combined experience.